About the company
Acton Precast Concrete is a Canadian manufacturer of precast concrete transformer pads/vaults, electrical manholes and trench systems. For over 50 years, homeowners and contractors alike have depended on Acton Precast Concrete for quality concrete products at competitive prices. They trust the experience of our knowledgeable staff to help them get the job done right, at home or on-site. Large inventories and a fleet of crane equipped delivery trucks, means your project will stay on track and on budget. In-house computerized concrete batching and all indoor casting areas ensure quality control and year round production. And if off-the-shelf won't do, we can custom make items designed to suit your specific requirements.
Company history
In the early 1960's, Norm Turner, the owner of a small construction company began producing concrete septic tanks for use on his own jobs. Realizing a demand for precast tanks, he was soon delivering to other local contractors as well. As the business grew, a greater range of products were manufactured and sold. By the end of the first decade, Norm had left construction completely to dedicate his time solely to the company now called Acton Precast Concrete. The industry was changing as it matured, with tanks becoming larger, standards more stringent, and handling equipment more sophisticated. Necessity being the mother of invention, innovations were invented, better equipment was built and purchased. In 1977 Norm's wife Joanne, took over the business and ran it until she passed away in 1987. Their son David, who had been involved with the business from an early age, then assumed ownership and has operated it ever since. Over the years various product lines were added and expanded, allowing Acton Precast Concrete to grow steadily throughout the economic fluctuations of the 80's, 90's and 00's. In 2001 a new manufacturing plant was built, with overhead cranes and a larger modern concrete batching system, allowing for year round production. In 2009 a new office was added. In 2013 they celebrated their 50th year in business. Throughout their history, they have always maintained the ideals which has led to their success.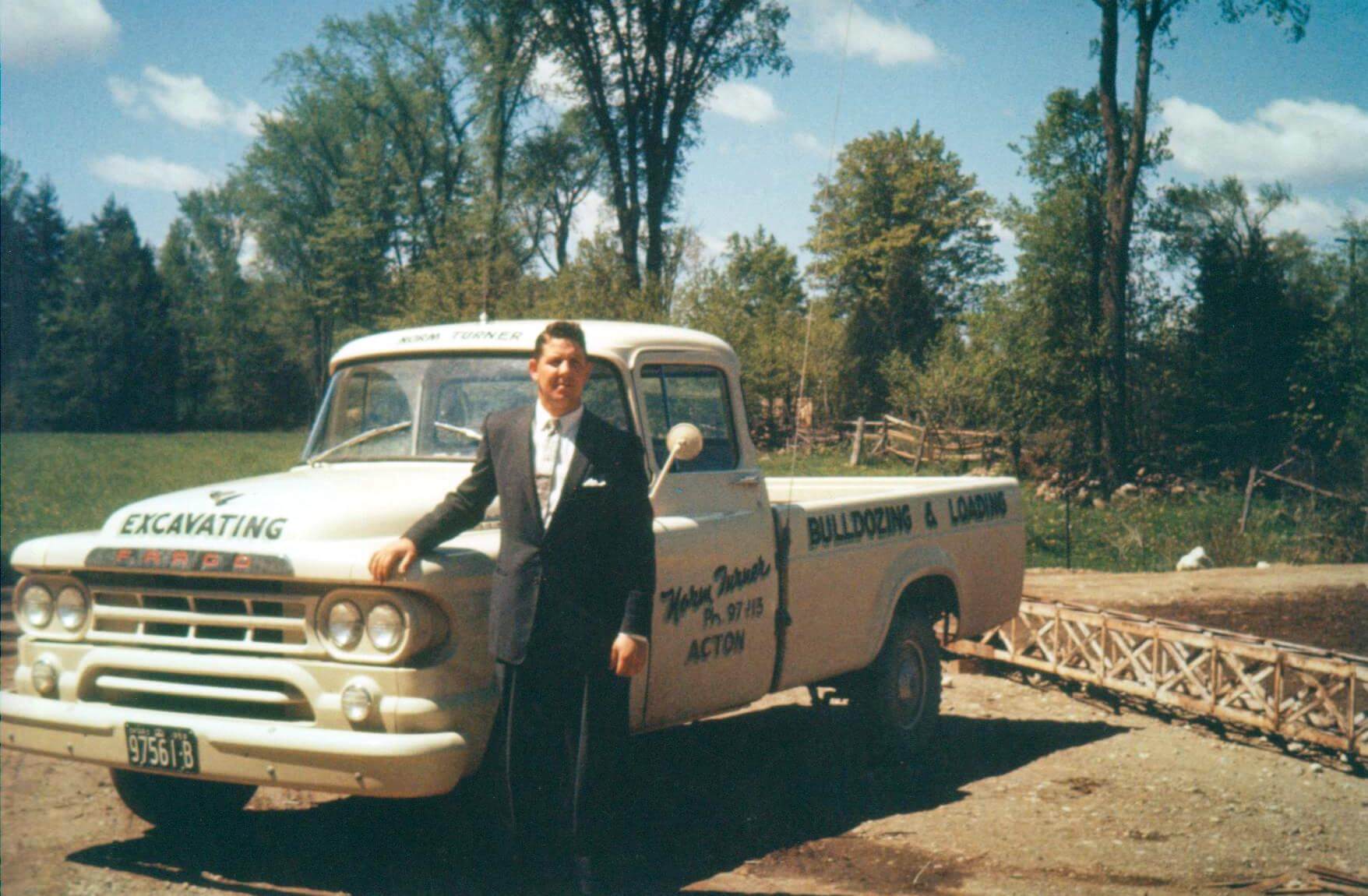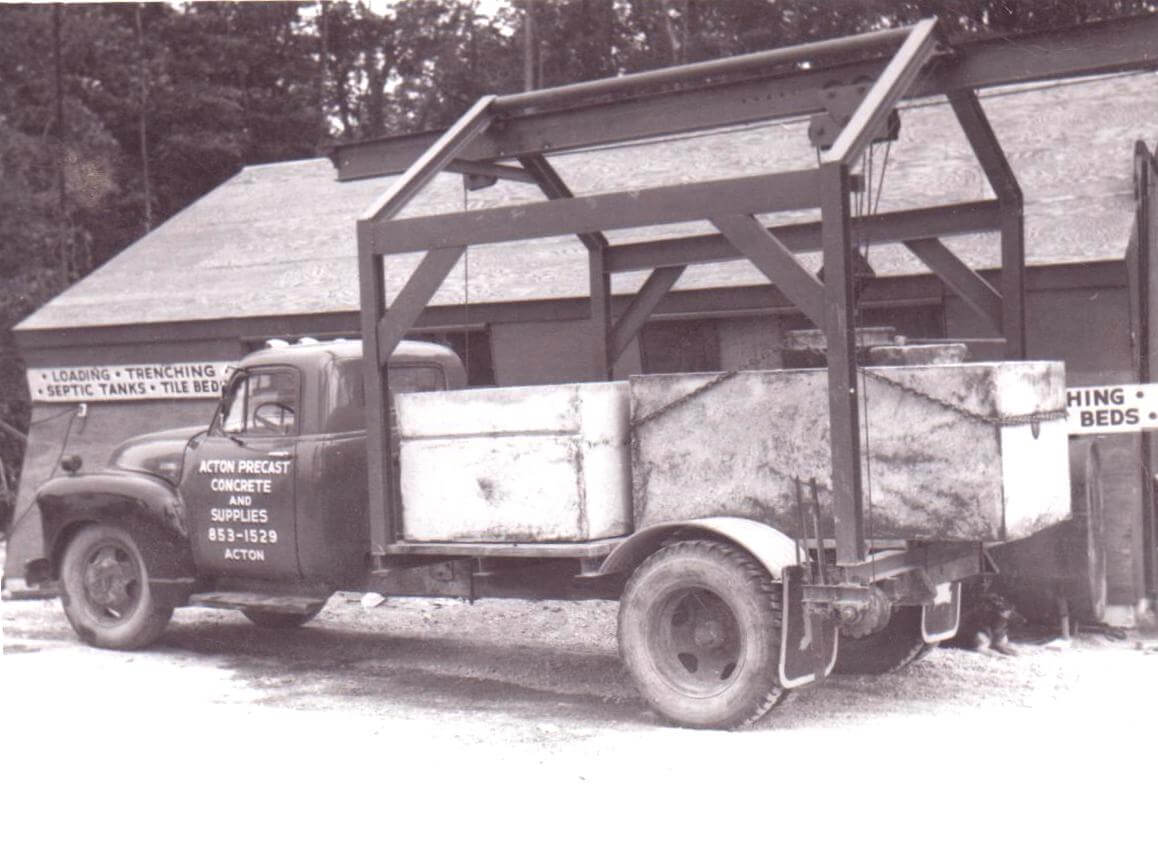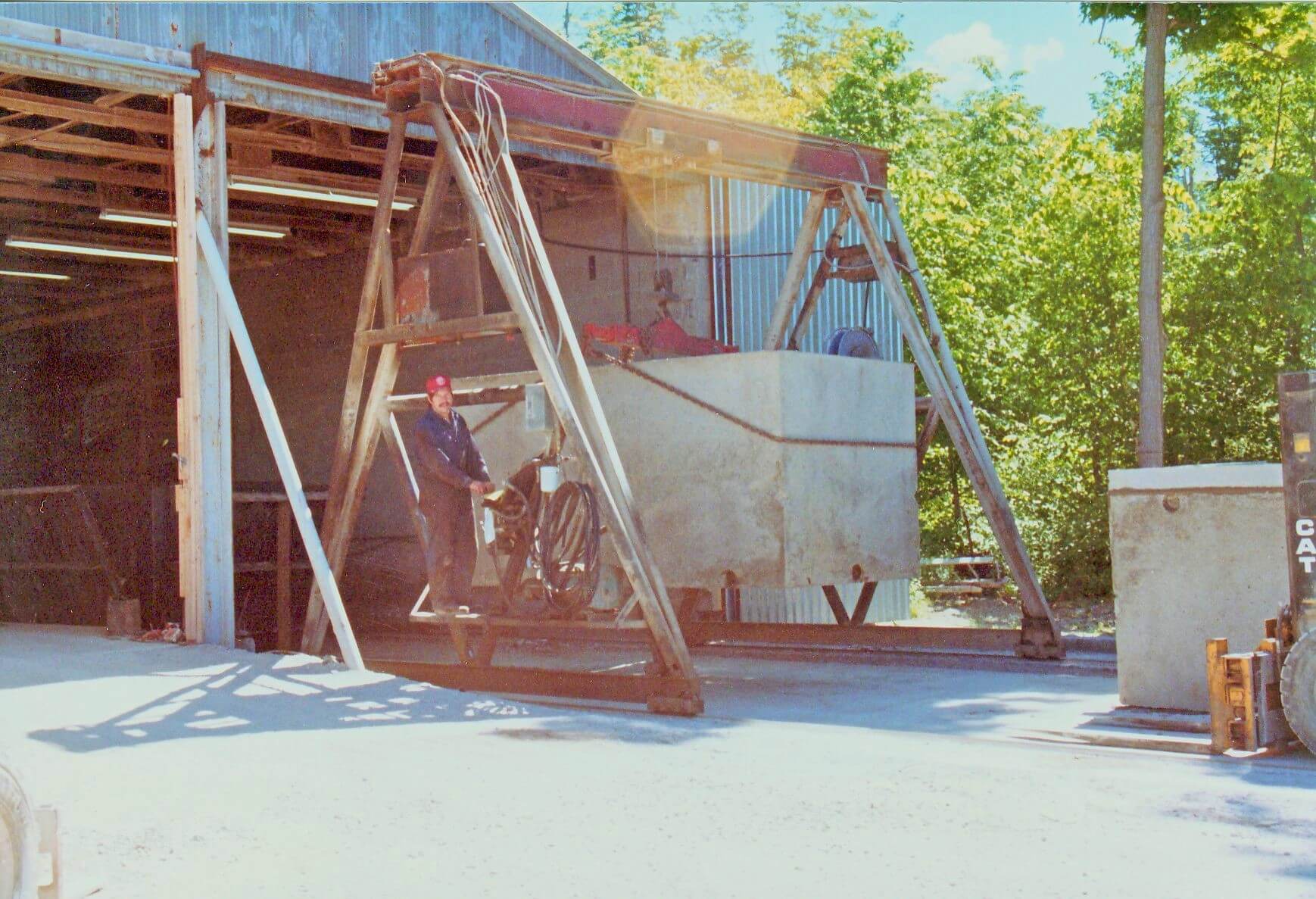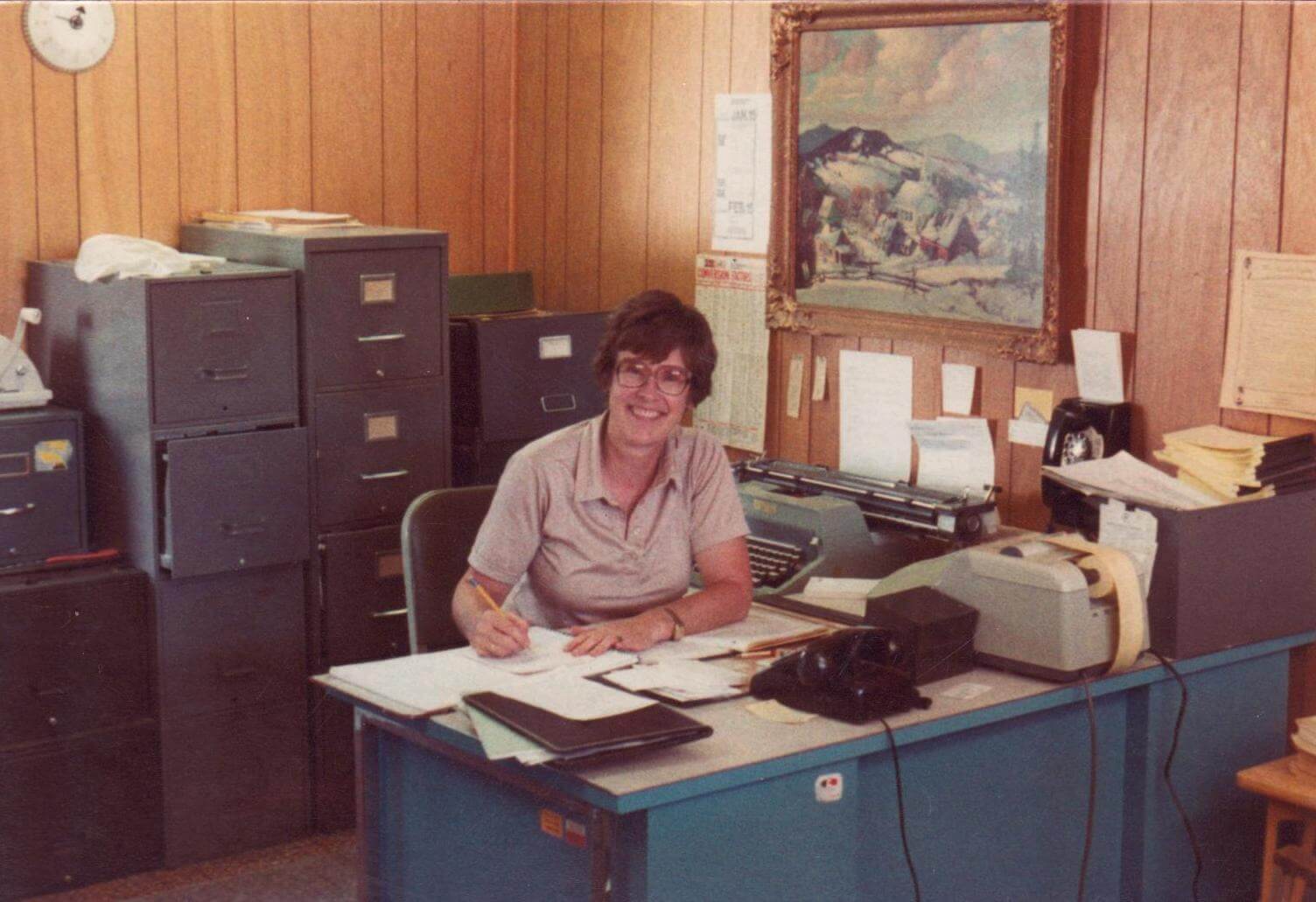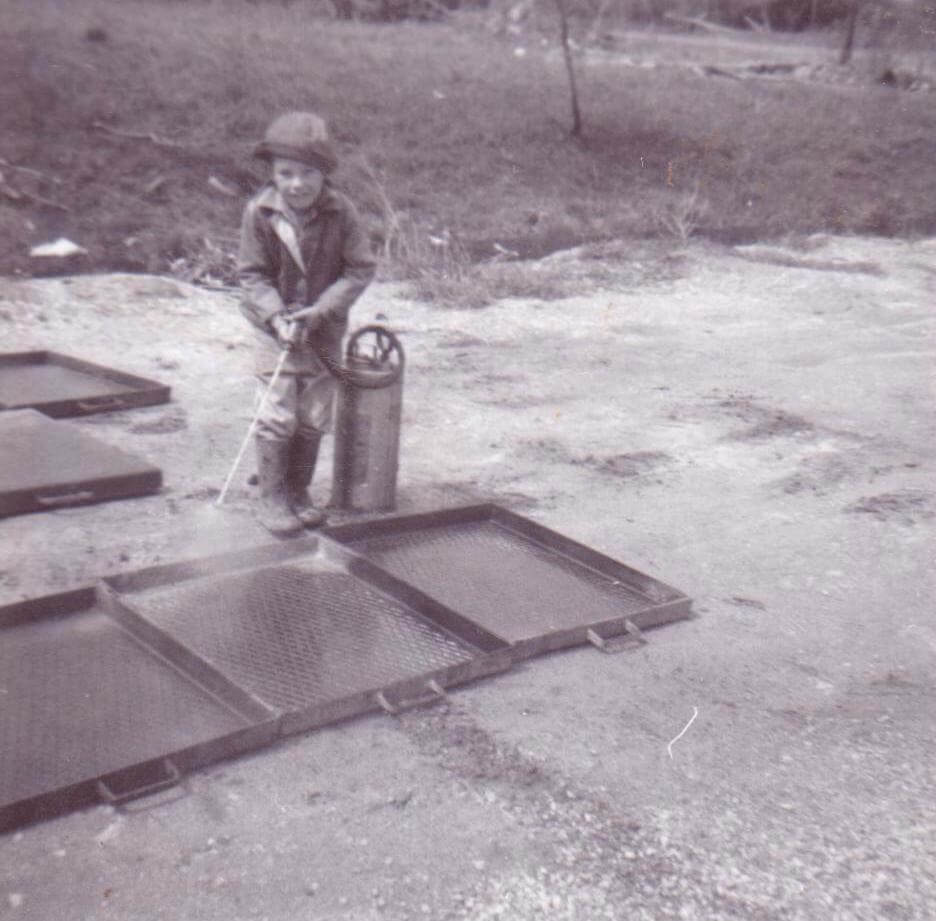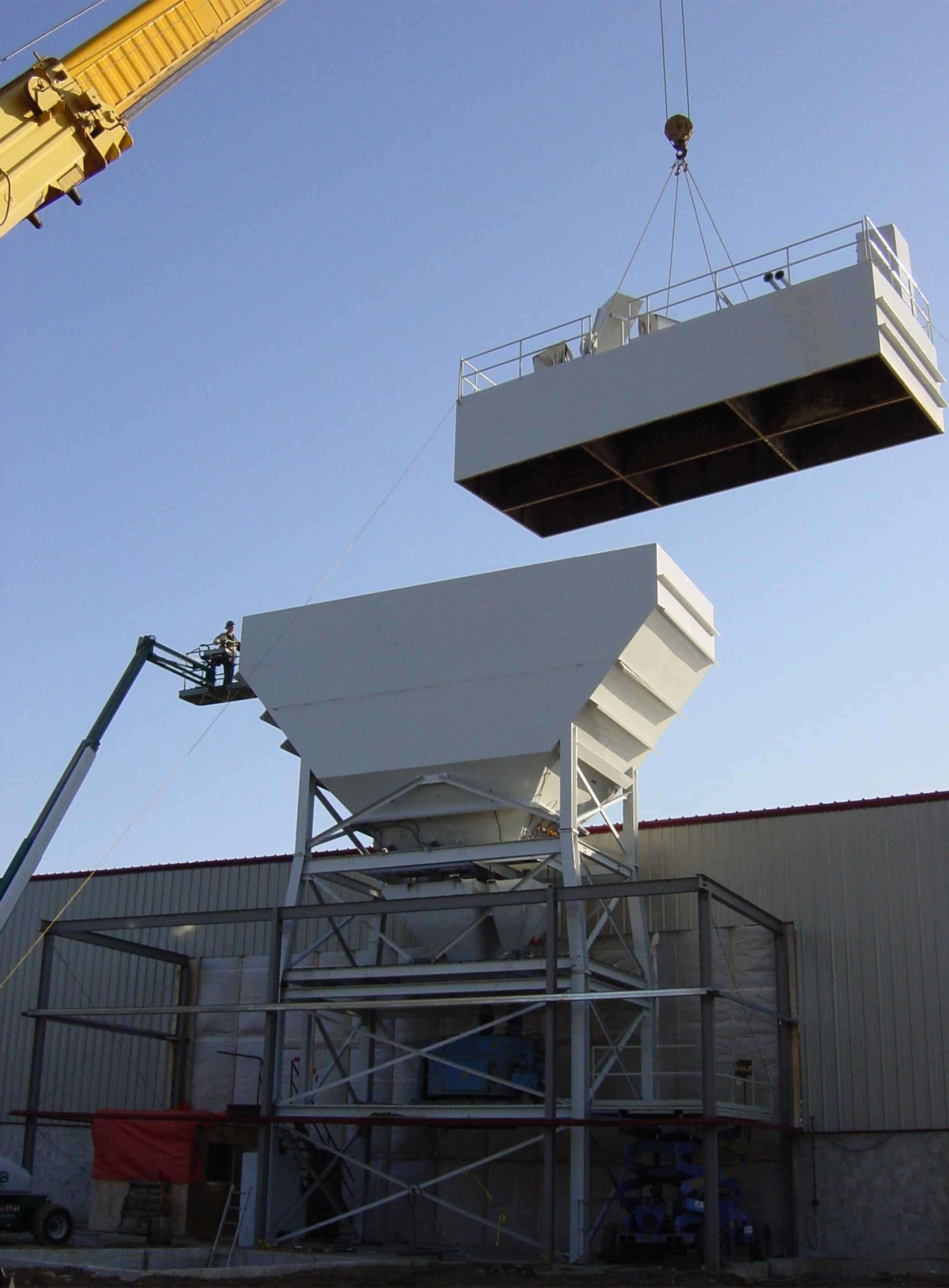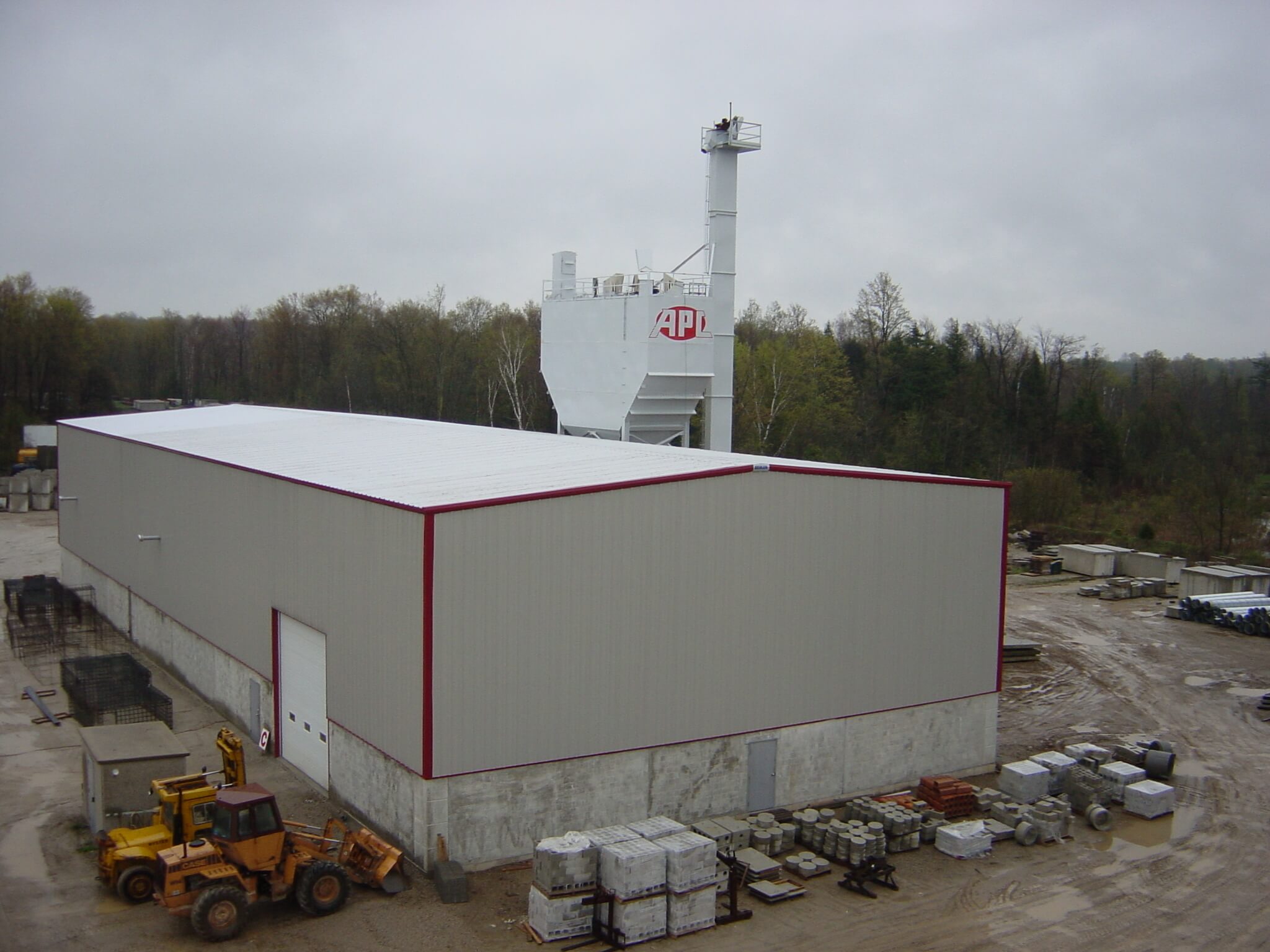 Take a look around Acton Precast Concrete's factory
Product range
TRANSFORMER PADS
TRANSFORMER VAULTS
ELECTRICAL UTILITY VAULTS
CUSTOM PRECAST UNITS
Acton Precast Concrete service area
To learn more about this vendor click here to visit their website
For prices, delivery, product demo or other questions click here!