We are pleased to announce that Composite Power Group is now representing Midal Cables, a worldwide supplier of bare aluminum products!
Midal Cables Limited was established in 1977 conceived between Intersteel, Bahrain and Olex Cables, Australia to manufacture aluminum rod and overhead electrical transmission cables, conductors. Since then, the company has developed into a significant player in the aluminum and electrical transmission industry in Kingdom of Bahrain. Its growth has contributed to the industrialization of Bahrain and Gulf countries while promoting a national skilled workforce within the company. Midal supplies the world market with rod cast from the molten aluminum delivered directly from Aluminium Bahrain (ALBA) smelter adjacent to its manufacturing plant. The liquid aluminum is exceptionally pure which allows Midal to cast rod and further production of wires an exceptionally high conductivity in various grades of transmission cables. Midal's EC grade and 6201 alloy rod are sold around the world as well as being used in-house to manufacture a full range of overhead electrical conductors and aluminum wires.
Midal Cables has manufacturing facilities in Bahrain, Mozambique, Saudi Arabia, Turkey and Australia. Midal has several branch offices to service the globe in Seoul, Kuala Lumpur, Nairobi, London and Toronto.
Midal Cables manufactures Aluminum Rod and Wire, Overhead Conductors, Aluminum Clad Steel, and Extruded Products.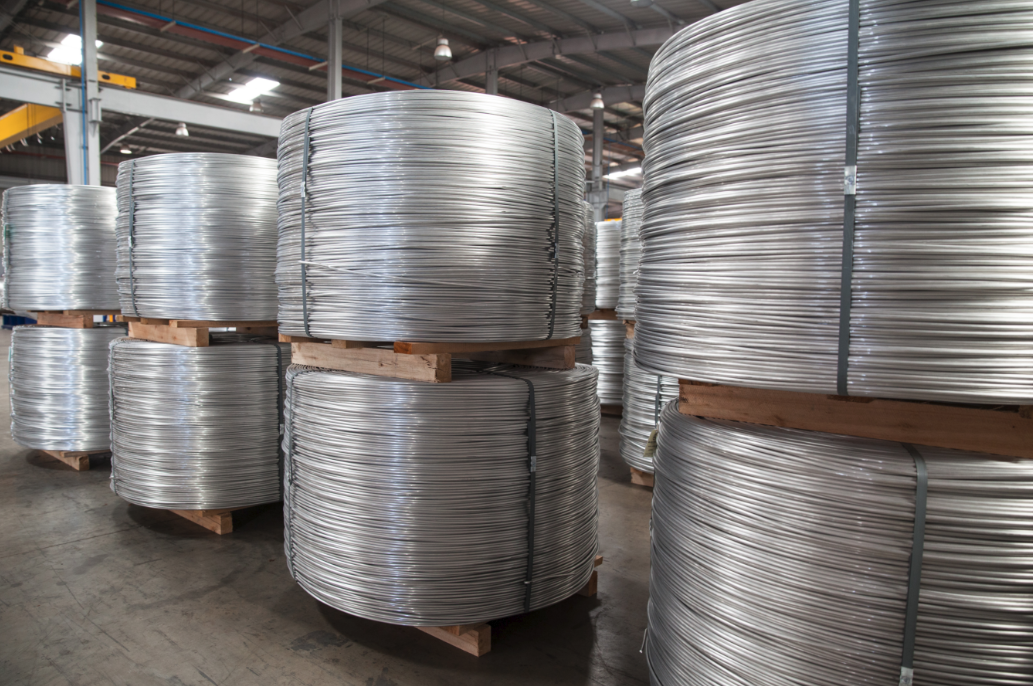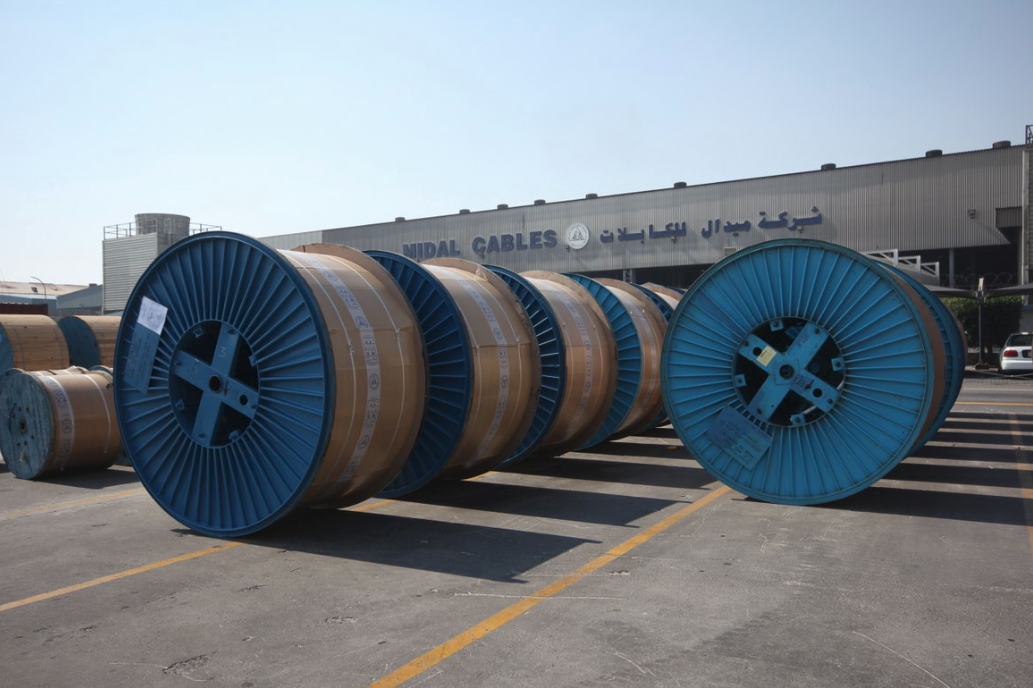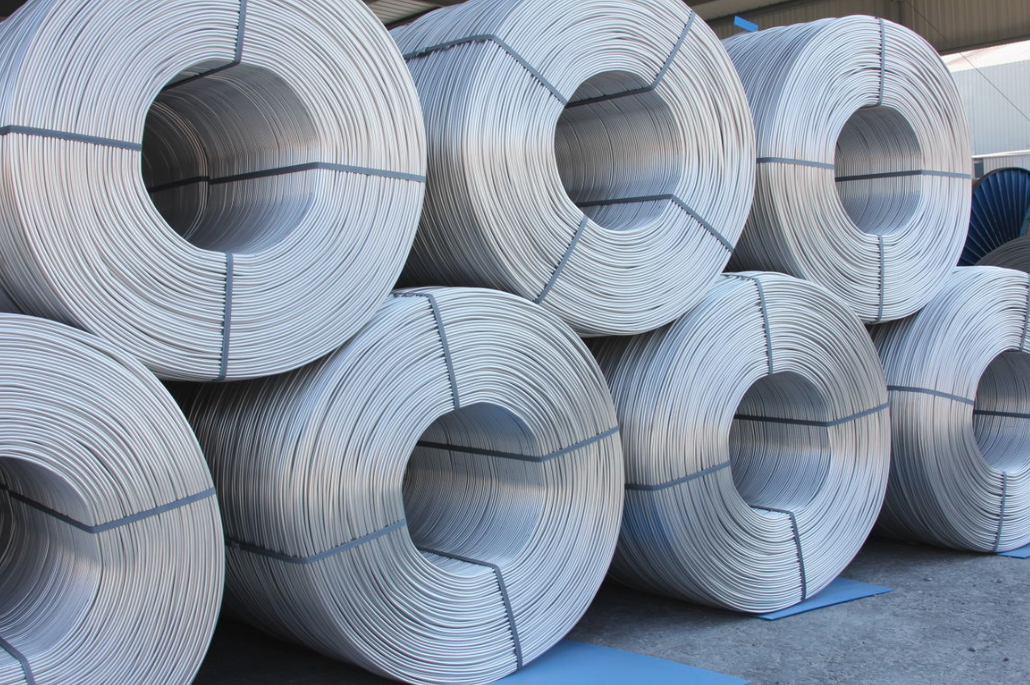 Midal cables if a fully ISO certified global manufacturer, and will meet and exceed all global specifications, including ASTM, CSA, IEC and EN.