About the company
Since in 1993, the driving force behind Primax Technologies has been its team of professionals. Our team has extensive experience in designing and manufacturing state of the art AC and DC backup solutions for industrial and utility applications. Our goal is to exceed the expectations of our customers in a modern environment where ongoing technological evolution is a day to day challenge.
Product Range
Utility type battery chargers
AC UPS and Inverters
Industrial systems
In today's world, Utilities are facing a whole new array of challenges. These challenges are budgetary, operational, regulatory and even professional. In order to help deal with this situation Primax technologies has developed a charger that can reduce your long term cost of ownership, increase battery life, reduce your maintenance expenditure by automating some maintenance functions and increase your system's reliability.
With the Utility Type P4500 you get:
Proven reliability
Reduced interaction time with the P4500's digital display.
Battery monitoring and testing functions that will help you control your maintenance budget and increase your system's reliability.
Access to the charger's Log which will keep up to 250 downloadable events.
Better control over your system with over 25 monitoring points and alarms.
The possibility to cut back on unnecessary visits to the substation because of our communication card. Available in either: Modbus, Modbus over Ethernet, DNP3 or IEC61850
The possibility to match your battery to one of our multiple charge modes, this will help increase performance and expected life.
Reduced spares inventory because of our single control card.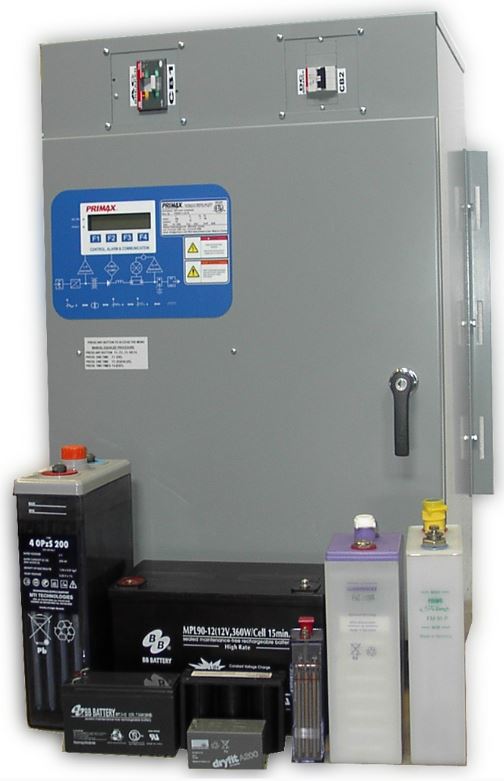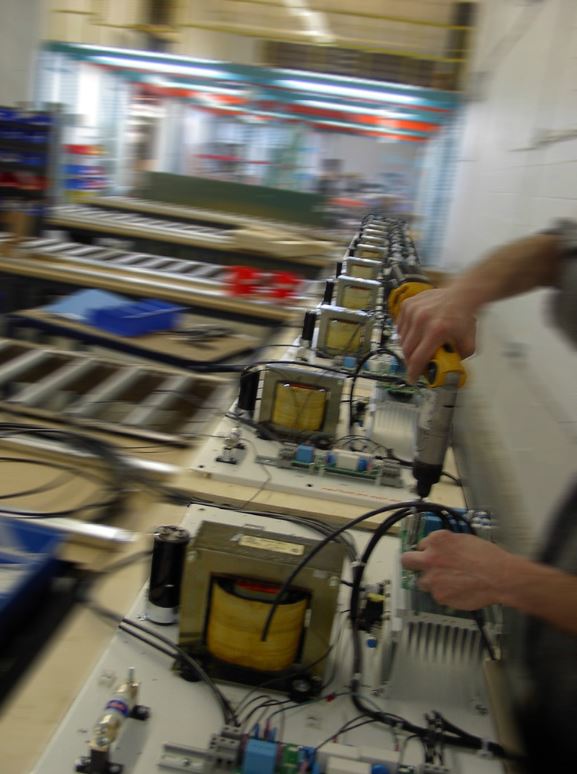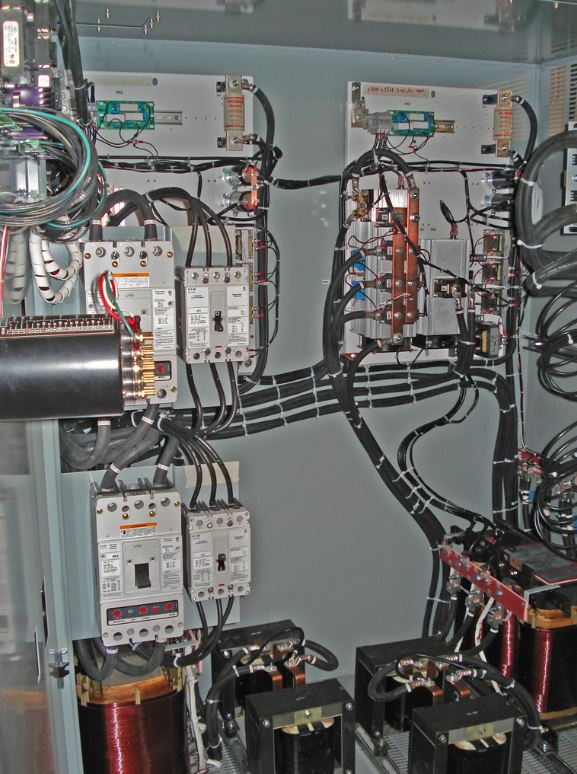 To learn more about this vendor click here to visit their website!
For price, delivery, product demo or other questions click here!